Contact Us:
If you would like further information about our Asbestos Practice or would like a complimentary analysis of your potential case or a family member's potential case, please call us at 312-922-4022 or contact us by E-mail.
We would be pleased to have the opportunity to be of service.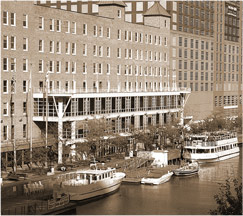 Click here for map and directions.
Please Contact Us
to answer any questions
you may have.